Brooklyn Funeral Home & Cremation Service</br>is a company with deep roots.
Brooklyn, NY And Surrounding Areas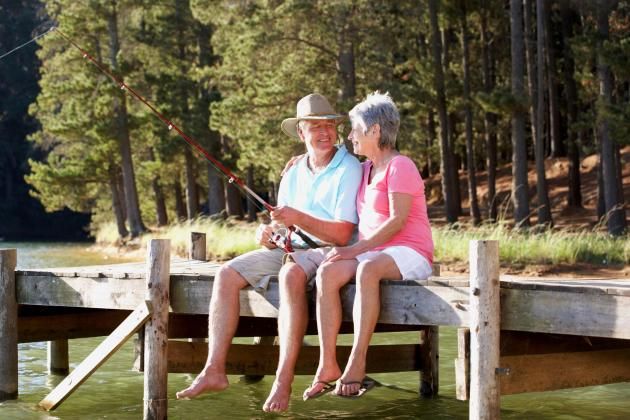 Cremations in Brooklyn, NY
Whether you're looking for a funeral home that provides Brooklyn, NY, cremations to respect your loved one's wishes to be cremated after death or because other circumstances make cremation the right arrangement for your deceased family member, Brooklyn Funeral Home & Cremation Service is here to handle everything. Our highly trained staff has the experience necessary to take care of cremations and other types of funeral arrangements with sensitivity and decorum.
As a locally owned and operated company, we'll respond quickly when you call us in your time of loss. We're also pleased to offer excellent customer service that's evident in the way we listen to you and work to customize your loved one's arrangements in ways that bring your family some measure of comfort. In addition to dignified cremation services, we also offer:
Memorial services

Traditional burials

Pre-planned funeral arrangements
Remember our name, Brooklyn Funeral Home & Cremation Service, and contact us if you're ever in need of tasteful final arrangements for a loved one. Don't forget to ask about our Brooklyn, NY, cremations and the other services we specialize in when you call.